About Us
One thing Realtors know…time is precious.
Realty Brush is a technology company striving to help. We're an energetic team whose focus is on customer service and constant improvement to the product.
Our customers are never just a number. We are here for you. Ask us anything.
Let us help you succeed.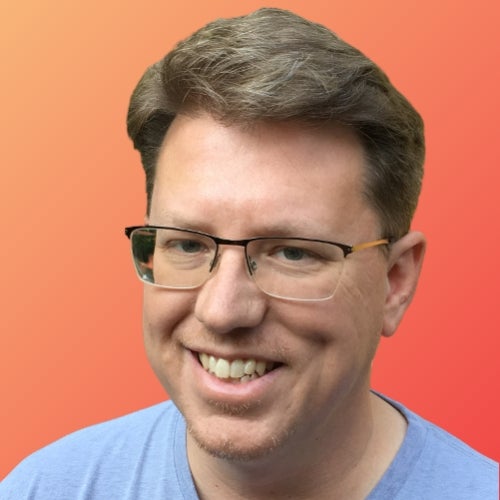 Josh Wiley
CEO & Founder
Josh oversees operations and business activities to ensure Realty Brush is helping authors achieve their dreams.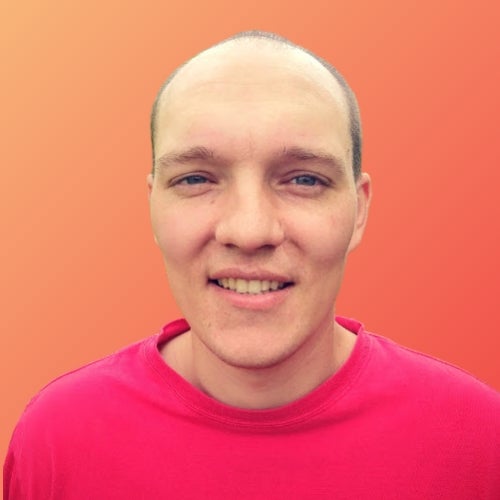 Corey Alderin
CTO & Founder
Corey provides leadership of the creative and technical staff as well as collaborates with fellow co-founder on making strategic decisions to achieve future goals.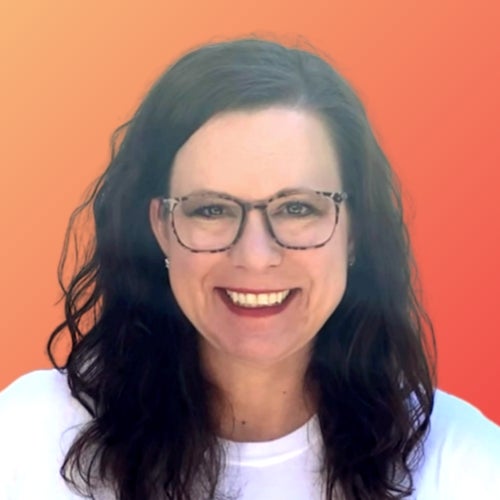 Kathleen Sweeney
Customer Service Manager & Marketing Lead
Kathleen loves creating images. She brings over 17 years of client service experience, business assurance, strategy and problem solving to Realty Brush. She is happy to help!
Teresa Conner
Graphic Designer
Teresa loves creating beautiful graphics and is always thrilled to help businesses save time and money with stunning visuals!
Richard Abear
Developer
Richard is a problem solver that loves to build things that impact peoples lives through the use of technology.
Kim Lopez
Developer
Kim loves all things about software engineering. He is always up for solving problems and learning new and modern technologies.
Anthony Ricker
Media & Video Specialist
Anthony has been working in video, media, and design for the past 15 years. He is excited to able to use his creative talents to help realtors!